Services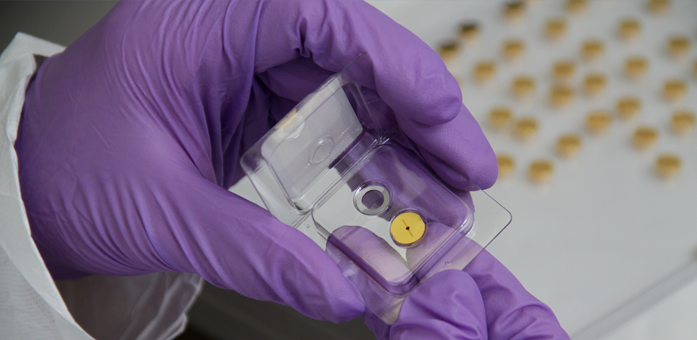 Core Competency is defined as an area of expertise that is fundamental to a particular job or function. An organization's core competency is what differentiates it from its competition and is the root of its profitability. An organizations success and growth are in direct proportion to its ability to focus on, nurture and improve its core competency.
IVF is a strategic, integrated supplier to Fortune 100 companies, worldwide. Our success and growth are a function of our business partner's. Consequentially, our value added service offering is designed to allow our business partners to focus on their core competencies—thereby creating a win-win scenario.
IVF's Value Added Services include, but are not limited to:
IVF proudly offers these Value Added Services to all current and potential customers who have product requirements similar to those found in this website's Industrial / Safety Supply and OEM Supply sections.